Blues Traveler Set to Headline Live at Five Fall Concert Series at Coastal Alabama's Fairhope Campus
Jul 6th, 2022 Featured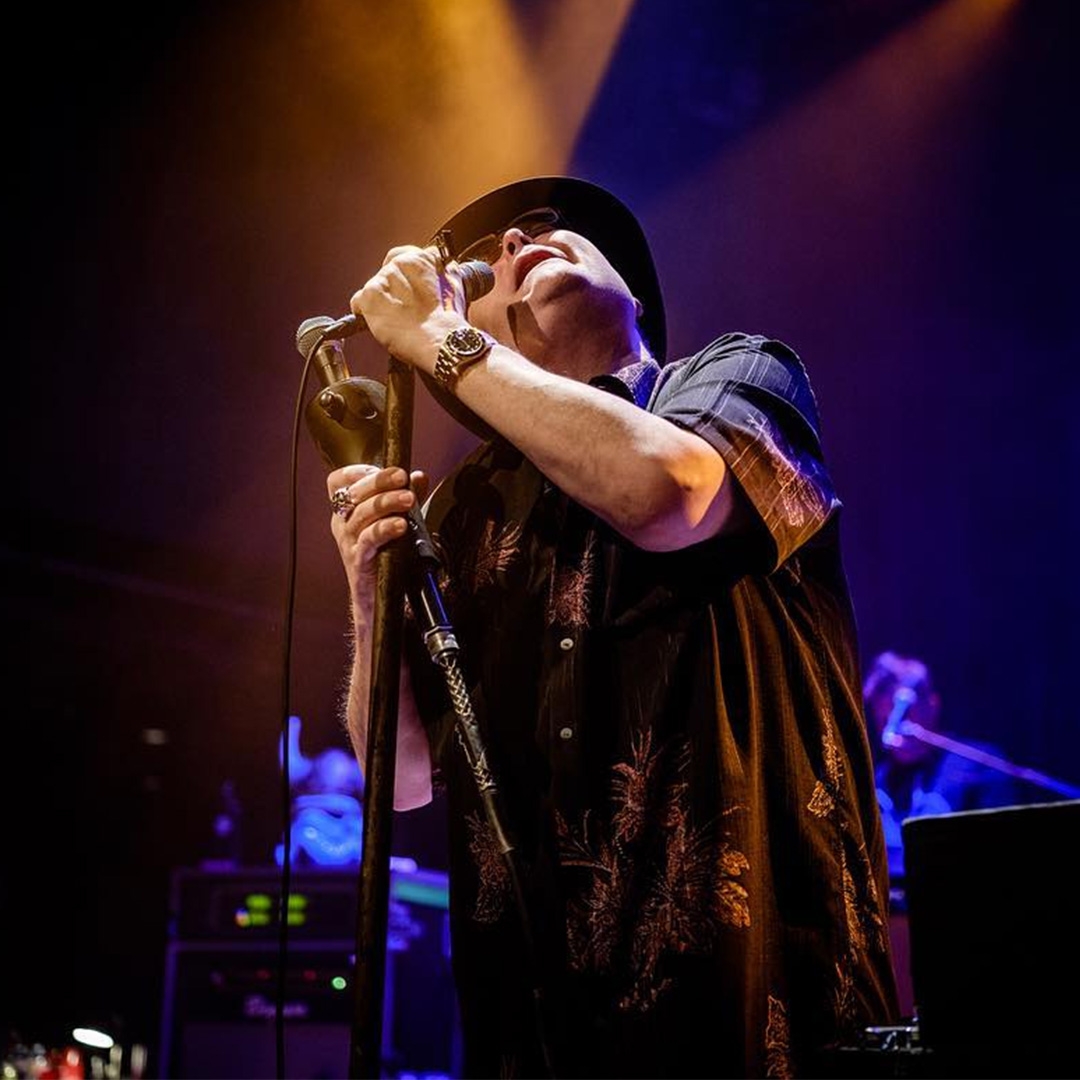 Grammy award-winning band Blues Traveler is one of many stellar acts highlighting this fall's Live at Five concert series, held at Coastal Alabama Community College's Halstead Amphitheater. The historic venue in the heart of Fairhope has for many years hosted the Friday night concerts, which has recently featured such landmark acts as Sister Hazel, the Spin Doctors, and Anders Osborne. Blues Traveler will take the Halstead stage on October 21.
"I believe that bringing a band of this caliber through our town, on their 35th anniversary tour no less, is a great indication of where our concert series is headed," said John Cochran, Executive Director of Friends of the Halstead, Inc., the non-profit organization that produces the Live at Five Concert Series. "I believe that if the Live at Five continues to have the support it has been shown and continues to grow, that the sky is the limit for the caliber of artists we could bring to our little artistic and music loving community."
Blues Traveler, led by renown singer/harmonica player John Popper, has remained a relevant and bankable act in the decades since its first Grammy Award in 1994, for the mega-hit "Runaround," off the platinum-selling album, "four." Considering among the best touring acts of the 21st Century, Blues Traveler's recent album, "Traveler's Blues" was a runner up for the Best Traditional Blues Album Grammy in 2021.
"Blues Traveler has sold millions of albums over their 30-plus year career, but their style of music which is a poetic balance of blues, rock, jazz and alternative, is undoubtedly best heard and experienced from a live stage." said Clifton Mosteller, President and Chairman of Friends of the Halstead. Preferably on an outdoor stage on a cool October night in the heart of Fairhope, Alabama, one of the South's gems and an up-and-coming music town."
In addition to staging performances, Friends of the Halstead also facilitates the Jacob Hall Memorial Music Grant program, which donates concert proceeds to local musicians in need. Prior to Blues Traveler's Oct. 21 concert, country legends Blackhawk will take the Halstead Amphitheater stage on September 10.
"I believe these two shows might be the biggest concerts Fairhope has ever hosted and Live is Five is honored to play a part in that feat," Mosteller said. "This would not be possible without Friends of the Halstead, our sponsors, our board members consisting of all local volunteers, our Executive Director, John Cochran, and above all Coastal Alabama Community College."