President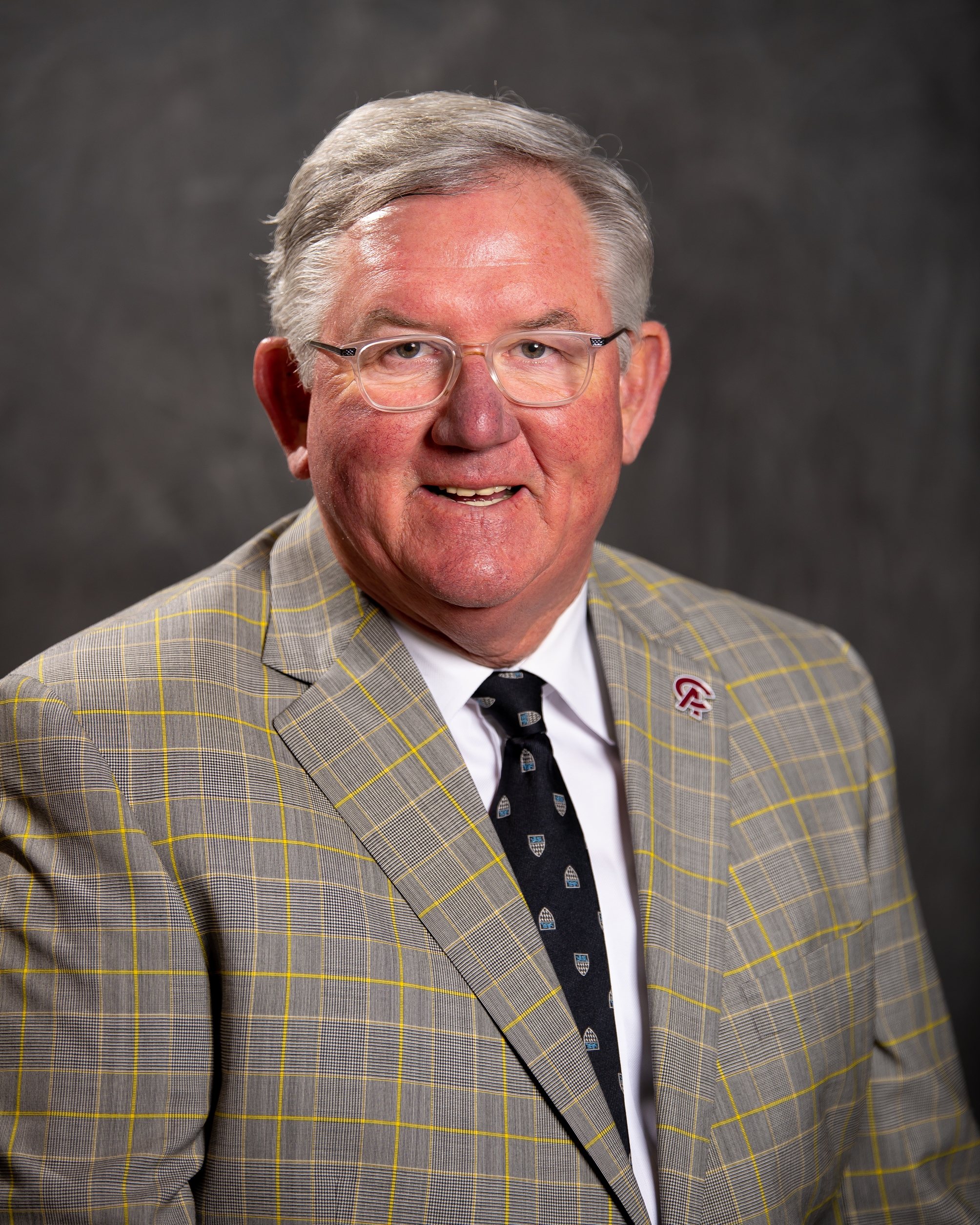 A Message from the President
To our students attending Coastal Alabama Community College, I want to welcome each of you. I also want to commend you for investing in your future by better preparing yourselves through educational pursuits.
Our faculty and staff have worked extremely hard to streamline all career paths through certificate and degree programs. This will assist you in achieving your goal in the most efficient length of time.
With the current state of our workforce, there will be many employment opportunities for each of you once you graduate. Coastal Alabama has added many new programs that support high demand and high wage positions. Our instructors and student services staff stand ready to help guide each of you through a successful completion. If we can assist you in any way, please don't hesitate to ask.
Warren Craig Pouncey, Ed.D.
President