TRIO Student Services
Our nation has asserted a commitment to providing educational opportunity for all Americans regardless of race, ethnic background, or economic circumstance. In support of this commitment, Congress established a series of programs to help low-income Americans enter college, graduate, and move on to participate fully in America's economic and social life.
What They're Saying...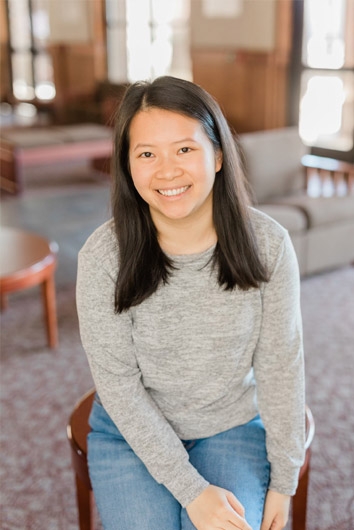 "I chose Coastal Alabama because it is a great steppingstone to a four-year university. Our small community is very welcoming and has given me countless opportunities to excel as a student."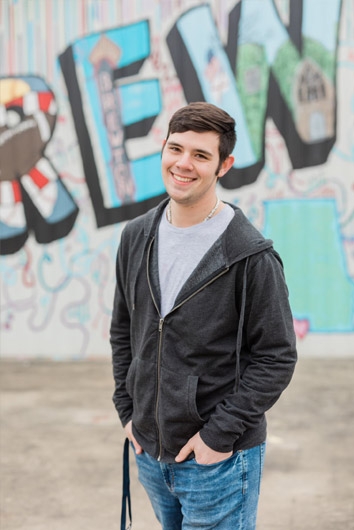 "I chose Coastal Alabama because I knew that there was going to be a family aspect within the college. I knew that there were going to be teachers who cared about me and my future and who would help me when I needed it. I was more than a number in a system, I was a name and a face. This is why I chose Coastal."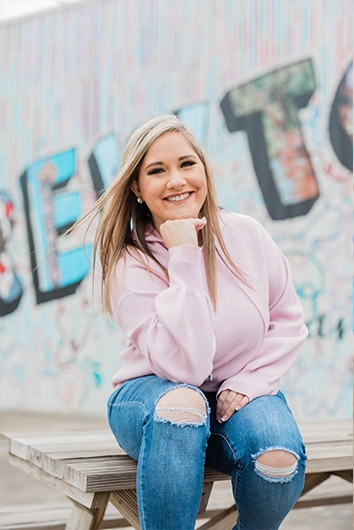 "I chose Coastal Alabama Community College because I wanted to be more than a number. I wanted my instructors to know my name. My experience at Coastal has been filled with a quality education and memories that will last a lifetime. Coastal Alabama was the best decision I have ever made. Go Warhawks!"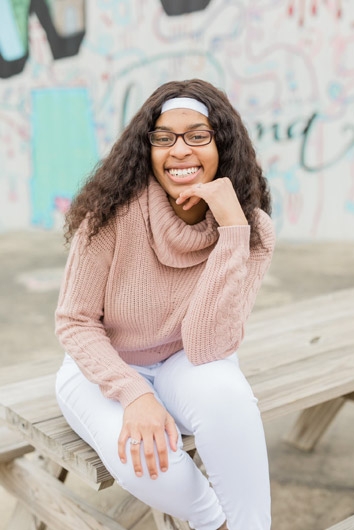 "I chose Coastal Alabama because of the caring and loving teachers and a staff. At Coastal Alabama you're more than just a student, they actually want to make you feel at home and show you they care. I've made awesome memories at Coastal that I will always remember!"