TRIO Student Services
Student Support Services (SSS) is funded by the U.S. Department of Education. It is designed to provide supportive services to educationally disadvantaged and disabled participants to enhance their skills and increase their retention and graduation rates from college.
TRIO STUDENT SUPPORT SERVICES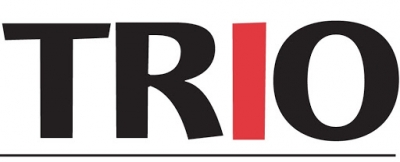 Our nation has asserted a commitment to providing educational opportunity for all Americans regardless of race, ethnic background, or economic circumstance. In support of this commitment, Congress established a series of programs to help low-income Americans enter college, graduate, and move on to participate fully in America's economic and social life.
These programs include Talent Search, Upward Bound, Upward Bound Math/Science, Veterans Upward Bound, Student Support Services, Educational Opportunity Centers, and Ronald E. McNair Post-Baccalaureate Achievement.