Veterans
We know choosing to go back to school is a big decision and we know you have not taken that decision lightly. You or your family member(s) served our Country, and for that, we thank you. Now, let us give you a hand!
Coastal Alabama has a Veterans Counselor to assist you when applying for college!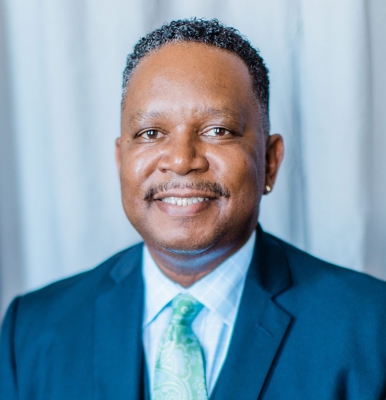 Derrick Samuels served our Country for 21 years in the U.S. Navy and has earned a Bachelor of Science degree from the University of Phoenix using his Post 9/11 VA education benefits. He started at Coastal Alabama Community College as the Veterans Counselor in 2017 and has assisted our student veterans along their higher education journey ever since. With a passion to help fellow veterans, Mr. Samuels actively recruits and advises students and/or their families who served in the military.
We encourage you to use Mr. Samuels as a resource while you are here! Reach out to him by phone or e-mail to get started. Not sure if you want to go to college yet? Give Mr. Samuels a call just to inquire about the process!