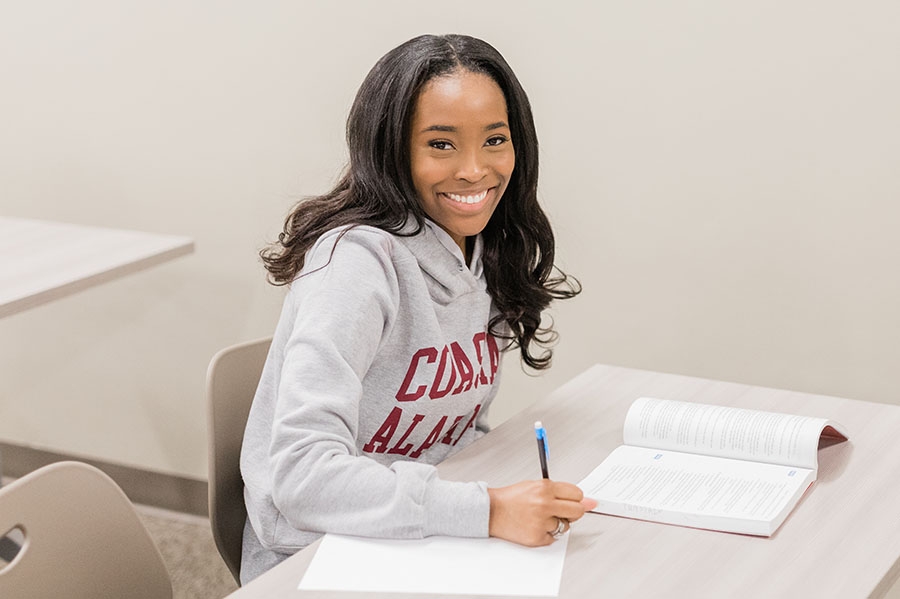 Academics
You've decided to take charge of your life and education, and our Admissions and Financial Aid departments are ready to help you get on track from the start. Your best life is closer than you think!
A Program for everyone
Your admission is the first step toward a rewarding career, and with our convenient campus locations near work and home, flexible class schedules and passionate faculty members, you'll soon be on your way. We believe in developing the capabilities of each individual, which is why Coastal Alabama Community College maintains an "open door" admissions policy for entering freshmen, transfer students, transient students, audit students, as well as any students seeking readmission.
Whether you're considering loans, grants or scholarship opportunities, our specialists are ready to help you through the Financial Aid process so you can concentrate on learning, living and moving on toward your dreams.
Hours of Operation
Monday – Thursday : 7:30am -5:00pm
Friday : 7:30am – 1:30pm
Mailing Address
1900 U.S. Highway 31 South
Bay Minette, AL 36507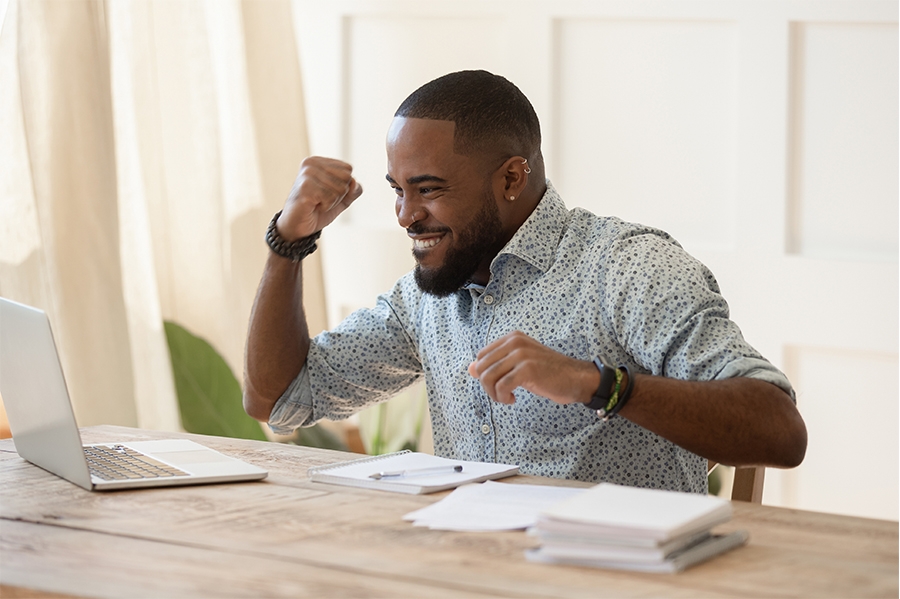 FINANCIAL AID
There are many types of financial assistance available to help you meet your education goals. We have provided online resources to help you determine the best route for your needs. If you have any questions, please reach out to your financial advisor.
What They're Saying...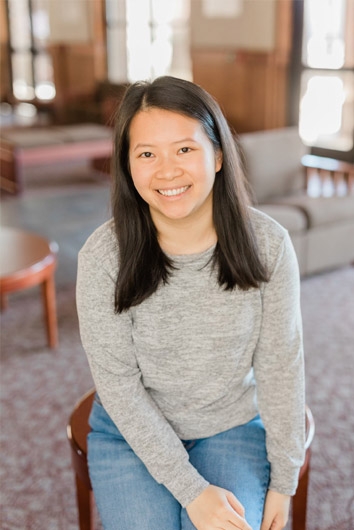 "I chose Coastal Alabama because it is a great steppingstone to a four-year university. Our small community is very welcoming and has given me countless opportunities to excel as a student."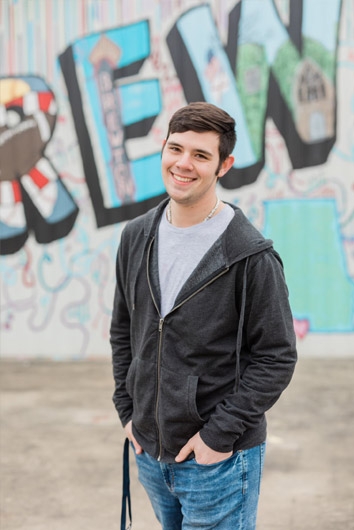 "I chose Coastal Alabama because I knew that there was going to be a family aspect within the college. I knew that there were going to be teachers who cared about me and my future and who would help me when I needed it. I was more than a number in a system, I was a name and a face. This is why I chose Coastal."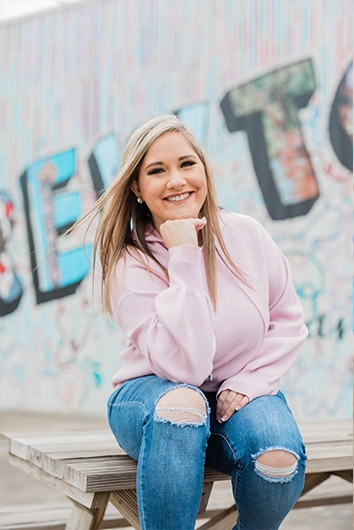 "I chose Coastal Alabama Community College because I wanted to be more than a number. I wanted my instructors to know my name. My experience at Coastal has been filled with a quality education and memories that will last a lifetime. Coastal Alabama was the best decision I have ever made. Go Warhawks!"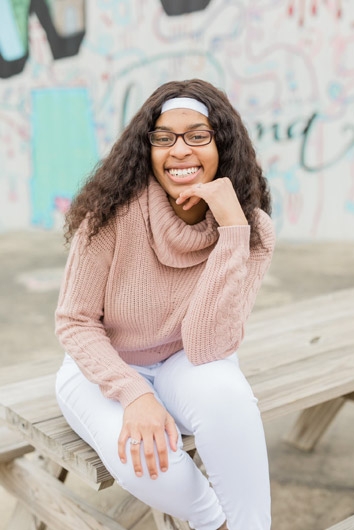 "I chose Coastal Alabama because of the caring and loving teachers and a staff. At Coastal Alabama you're more than just a student, they actually want to make you feel at home and show you they care. I've made awesome memories at Coastal that I will always remember!"