Areas of Study
discover your passion!
Now is the time to take charge of your life! A college education is only as good as your passion to give it your all, and our areas of study are as diverse as they are comprehensive. Whether you're destined to work on the flight line keeping the latest jets in tip-top shape, or on the front lines ensuring the health and wellness of your community, Coastal Alabama Community College has a pathway to success that's tailor-made for you!
What They're Saying...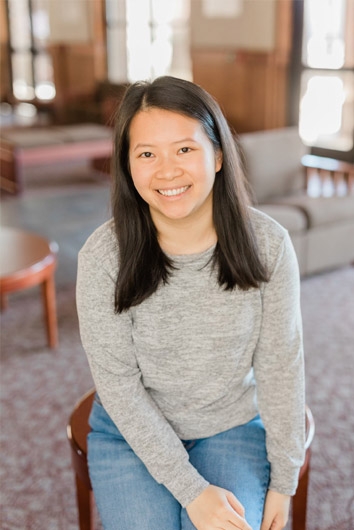 "I chose Coastal Alabama because it is a great steppingstone to a four-year university. Our small community is very welcoming and has given me countless opportunities to excel as a student."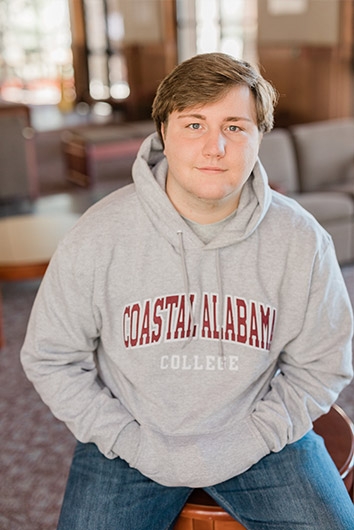 "Coastal is a place where I can build my academic career without having to break the bank. The quality of education I have received here has truly prepared me for a four-year institution. Thank you, Coastal Alabama!"
"The moment I came to Coastal Alabama I knew that it was where I was meant to be. It not only has an unforgettable college experience, but also a homelike atmosphere. I can honestly say that this school has welcomed me with open arms since the day I stepped on campus. The teachers have been wonderful advocates and helped me choose the right educational path. I feel confident in my future because of Coastal Alabama Community College.!"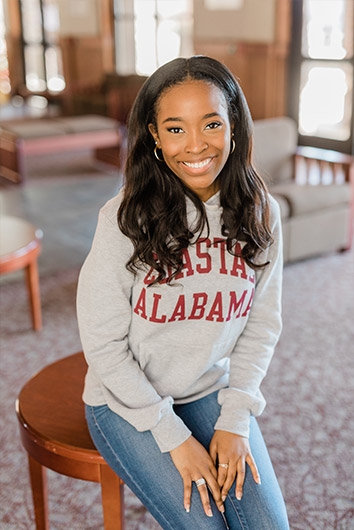 "As a science major, Coastal was the best option for me to commence my journey into higher education. Coastal Alabama sets an atmosphere for their students to not only excel in the classroom but also provides opportunities for students to get involved. The clubs and organizations Coastal offers have allowed me to network with students throughout the various campuses! For which, I am eternally grateful! "