Admissions and Aid
You've decided to take charge of your life and education, and our Admissions and Financial Aid departments are ready to help you get on track from the start. Your best life is closer than you think!
Admissions and Aid
Your admission is the first step toward a rewarding career, and with our convenient campus locations near work and home, flexible class schedules and passionate faculty members, you'll soon be on your way. We believe in developing the capabilities of each individual, which is why Coastal Alabama Community College maintains an "open door" admissions policy for entering freshmen, transfer students, transient students, audit students, as well as any students seeking readmission.
Whether you're considering loans, grants or scholarship opportunities, our specialists are ready to help you through the Financial Aid process so you can concentrate on learning, living and moving on toward your dreams.
Hours of Operation
Monday – Thursday : 7:30am -5:00pm
Friday : 7:30am – 1:30pm
Mailing Address
1900 U.S. Highway 31 South
Bay Minette, AL 36507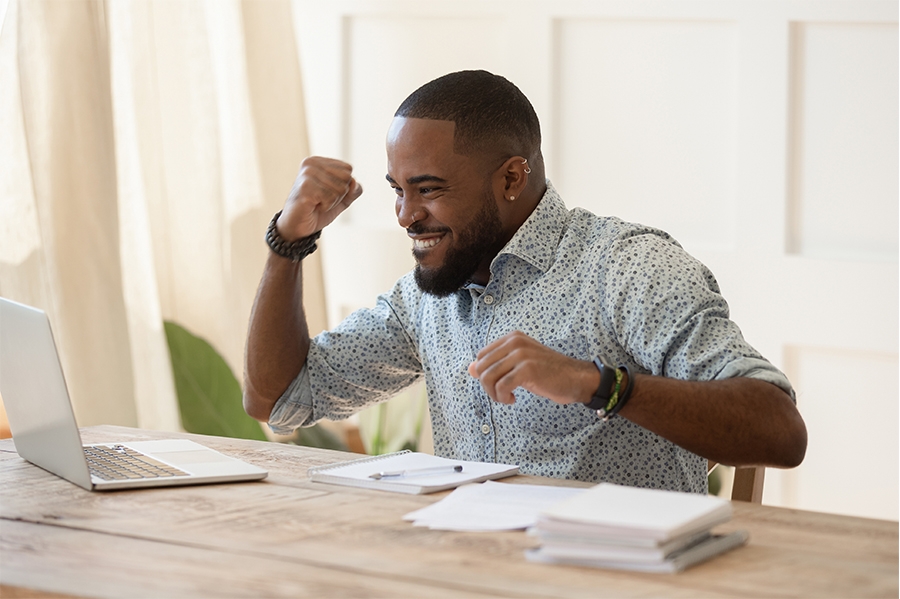 FINANCIAL AID
There are many types of financial assistance available to help you meet your education goals. We have provided online resources to help you determine the best route for your needs. If you have any questions, please reach out to your financial advisor.
CAMPUS LIFE
We know there's so much more to college than books, just as there's more to life than work. Which is why campus life at Coastal Alabama Community College offers students the space and connection necessary to enjoy meaningful experiences while broadening their hearts and minds.

What They're Saying...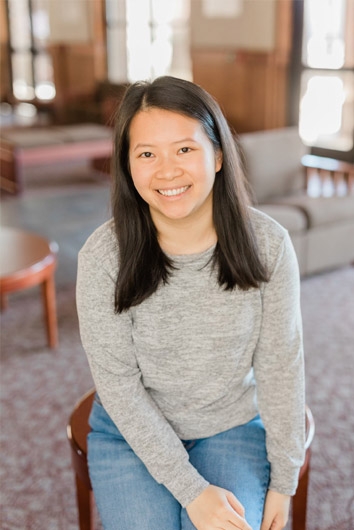 "I chose Coastal Alabama because it is a great steppingstone to a four-year university. Our small community is very welcoming and has given me countless opportunities to excel as a student."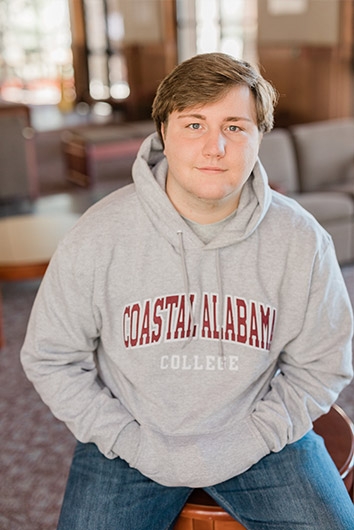 "Coastal is a place where I can build my academic career without having to break the bank. The quality of education I have received here has truly prepared me for a four-year institution. Thank you, Coastal Alabama!"
"The moment I came to Coastal Alabama I knew that it was where I was meant to be. It not only has an unforgettable college experience, but also a homelike atmosphere. I can honestly say that this school has welcomed me with open arms since the day I stepped on campus. The teachers have been wonderful advocates and helped me choose the right educational path. I feel confident in my future because of Coastal Alabama Community College.!"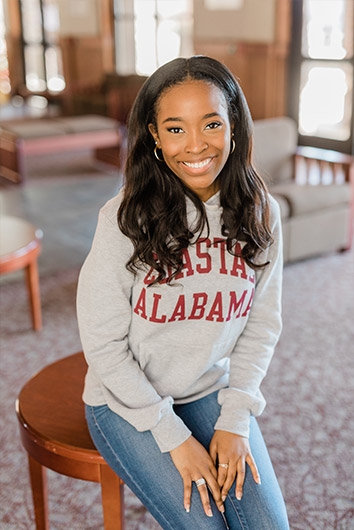 "As a science major, Coastal was the best option for me to commence my journey into higher education. Coastal Alabama sets an atmosphere for their students to not only excel in the classroom but also provides opportunities for students to get involved. The clubs and organizations Coastal offers have allowed me to network with students throughout the various campuses! For which, I am eternally grateful! "