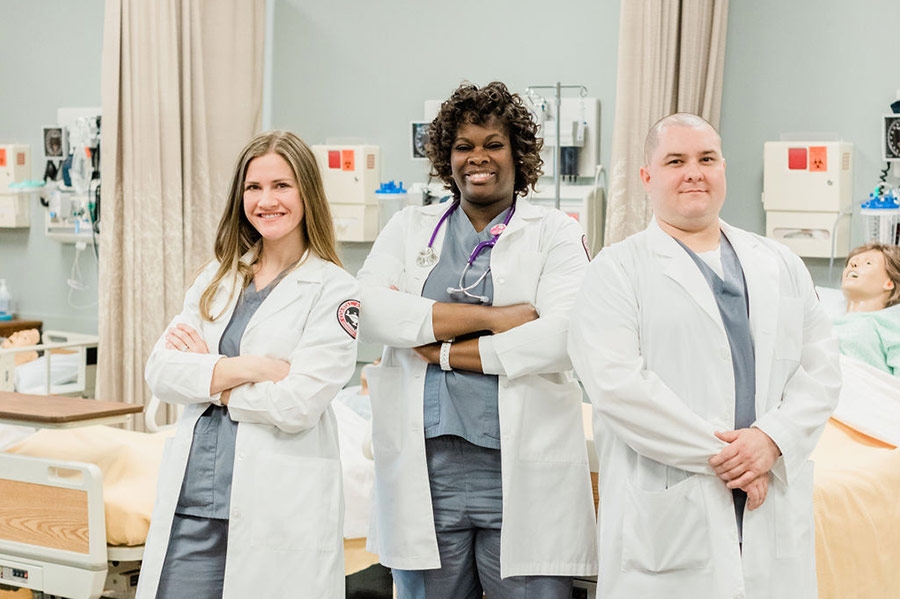 Nursing
We are pleased that you have chosen Coastal Alabama Community College's nursing program to prepare you for a career in the nursing profession. Our mission is to prepare graduates to practice safe, competent, patient-centered care in an increasingly complex and rapidly changing health care system.
Welcome to the Nursing Program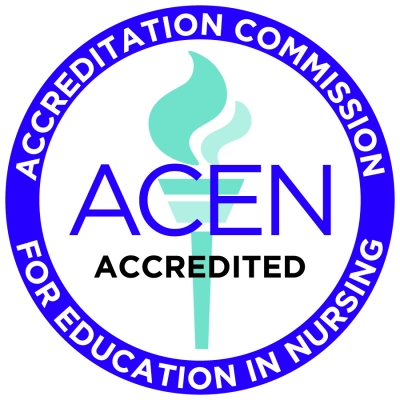 We believe that nursing is a dynamic profession, blending science with the use of evidence based practice and clinical reasoning with the art of caring and compassion to provide quality, patient-centered cared.
We believe learning is an interactive process in which faculty and students share responsibility to meet program outcomes. We believe in using educational methods that are current and supportive of students in the teaching and learning environment, with the presentation of information from simple to complex.
Nursing is guided by standards of practice and standards of professional performance. Standards reflect the values and priorities of the nursing profession. Therefore, we have integrated competencies from the Quality and Safety Education for Nurses (QSEN) and National League of Nursing (NLN) into our philosophy as part of our core values.
SIMULATION LABS
Coastal Alabama Community College is proud to offer simulated educational activities in two highly sophisticated Simulation Labs. The Simulation Labs are housed on the Atmore and Fairhope campuses. The mission of the Simulation Program at Coastal Alabama Community College is to prepare graduates to be competent in providing safe patient care in a complex, rapidly changing healthcare environment within the global community. Simulation experiences provide access to a platform of guided, yet autonomous, learning in a safe environment that affords educational opportunities in the areas of critical thinking, clinical judgment, teamwork, communication, collaboration, delegation, and prioritization.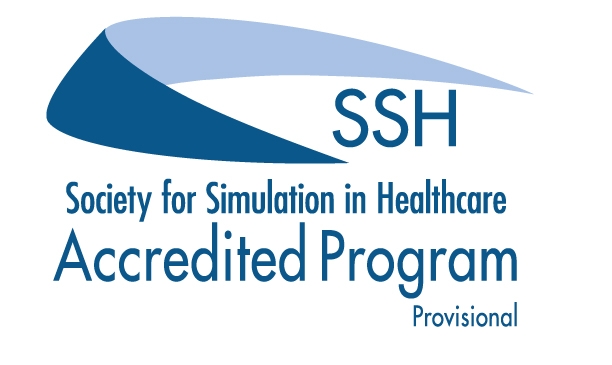 What They're Saying...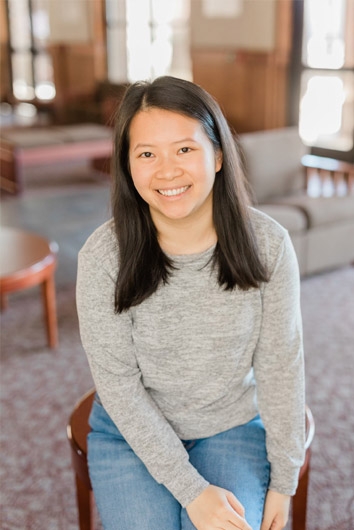 "I chose Coastal Alabama because it is a great steppingstone to a four-year university. Our small community is very welcoming and has given me countless opportunities to excel as a student."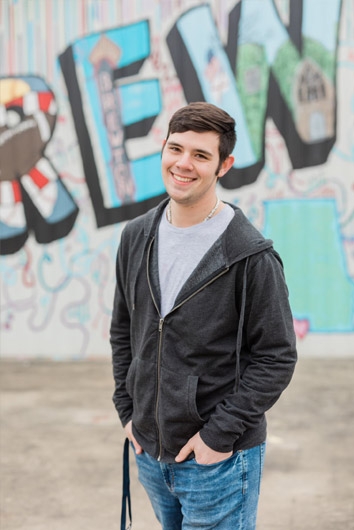 "I chose Coastal Alabama because I knew that there was going to be a family aspect within the college. I knew that there were going to be teachers who cared about me and my future and who would help me when I needed it. I was more than a number in a system, I was a name and a face. This is why I chose Coastal."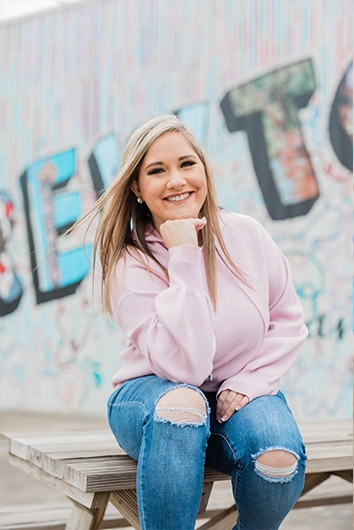 "I chose Coastal Alabama Community College because I wanted to be more than a number. I wanted my instructors to know my name. My experience at Coastal has been filled with a quality education and memories that will last a lifetime. Coastal Alabama was the best decision I have ever made. Go Warhawks!"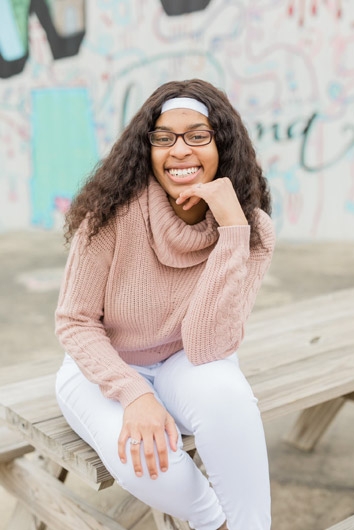 "I chose Coastal Alabama because of the caring and loving teachers and a staff. At Coastal Alabama you're more than just a student, they actually want to make you feel at home and show you they care. I've made awesome memories at Coastal that I will always remember!"