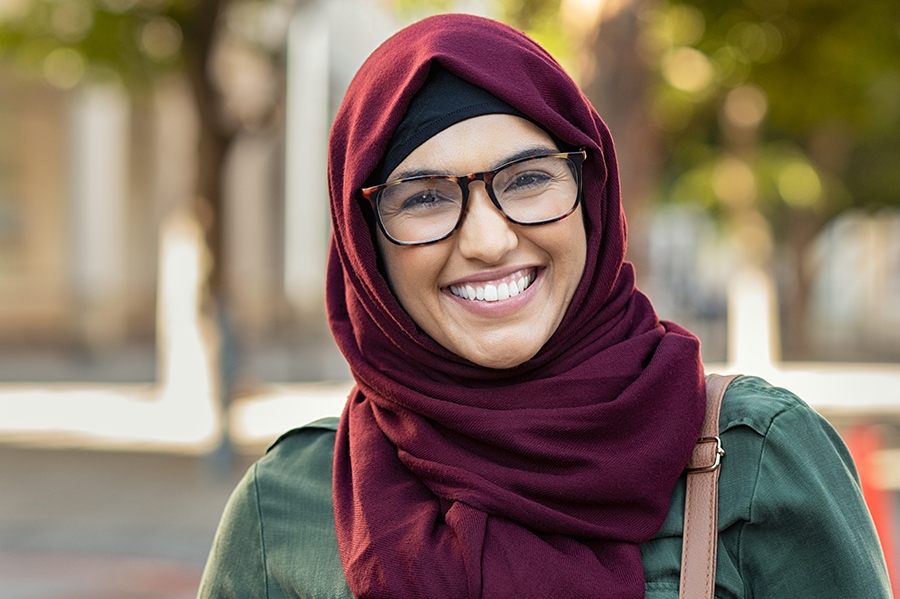 International
Thank you for your interest in Coastal Alabama Community College. Coastal Alabama has three campuses serving international students. These campuses are located in the semi-rural areas of Bay Minette, Fairhope, and Gulf Shores, Alabama.
Coastal Alabama Community College is currently undergoing SEVIS Recertification and cannot accept International Students at this time.
Welcome to Coastal!
As a visiting international student, you help Coastal Alabama Community College have a global perspective! It's our honor to welcome you to Southern culture and a unique and challenging college experience!
How to Apply
International student applicants are not eligible for conditional admission status. Prior to being issued an I-20 Form, international students must contact the Admissions Office on the main campus in Bay Minette.
Apply for Admission
Complete online, or paper application, including creation of your User Name and PIN. International Applications must be submitted six months prior to the beginning of the semester for which the applicant hopes to gain admittance. View International Student Packet

Consider Living on Campus
Interested in living on Campus? We offer housing in Brewton and Bay Minette.

Connect with your Coastal Advisor
Meet with your advisor and select your course load.

DIVE Orientation
DIVE Into College sessions are great opportunities to get ahead!

Begin Your Degree Program
Register for classes and receive your schedule!

Pay Tuition and Fees
Pay tuition and fees – don't forget to check into dorms and meal tickets!

Purchase Books and Supplies
Take your schedule of classes to the bookstore and personnel will assist you. Some scholarships and financial aid do not cover the cost of books.

Get Parking Decal
Don't start the first day of class with a parking fine stuck to your windshield! Be sure to register for a parking decal.

Drop/Add classes
Be sure to consult with your International Student Advisor before dropping or adding a course as this could affect your legal status. Students can adjust their schedules during the first week of classes.

Start Classes
Start classes and have a great semester!