Berry Strong Foundation Fall Tournament - Coastal Alabama Baseball
Oct 5th, 2022 - Oct 7th, 2022 10:00 AM-7:00 PM
We have partnered with the Berry Strong Foundation that has a mission to fight childhood cancer. The month of September is childhood cancer awareness month, I am writing you today, asking for your partnership with this organization as well. All of the proceeds from our fall tournament will go to this organization. I have attached a mission statement to this organization below.
The Berry Strong Foundation raises awareness and funds that will go directly towards research that is dedicated to finding a cure for childhood cancers. It is a 501 (c)(3) nonprofit foundation that is committed to ensuring that we will see an end to childhood cancer. Cancer is the leading cause of death by disease in children. For those who survive, the side effects of treatment can cause severe long-term health problems. To honor Caroline's life, and continue the fight for other children, the Berry Strong Foundation is dedicated to finding safer, smarter and more effective treatments for children with cancer. Our mission is to fund innovative pediatric cancer research that accelerates the pace of progress and saves young lives while helping to support our local children and families battling this horrible disease.
We are asking you to partner with this great cause! Coastal Alabama South Baseball will be sending out an email over the next couple of days to your coastalalabama.edu email, which will allow you to participation. If you see this fundraising link on your social media over the next three weeks, please retweet and/or share to your facebook page, so we can continue to spread the word. I have also attached a tournament schedule. All three Coastal Alabama Baseball team will be playing that week.
Thank you for considering partnering and sharing this great mission to give kids hope to beat this disease.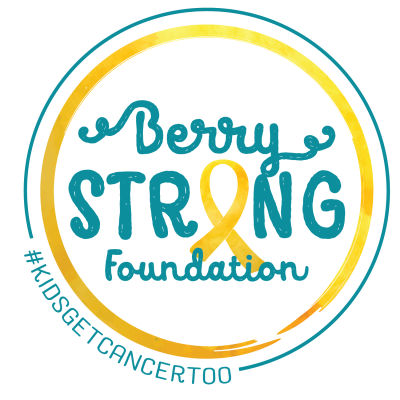 Bay Minette Campus
(251) 580-2100 1900 Highway 31 South
Bay Minette, AL 36507