Coastal Alabama Signs Alabama's First Accounting Technician Apprenticeship Program
Mar 9th, 2022 Featured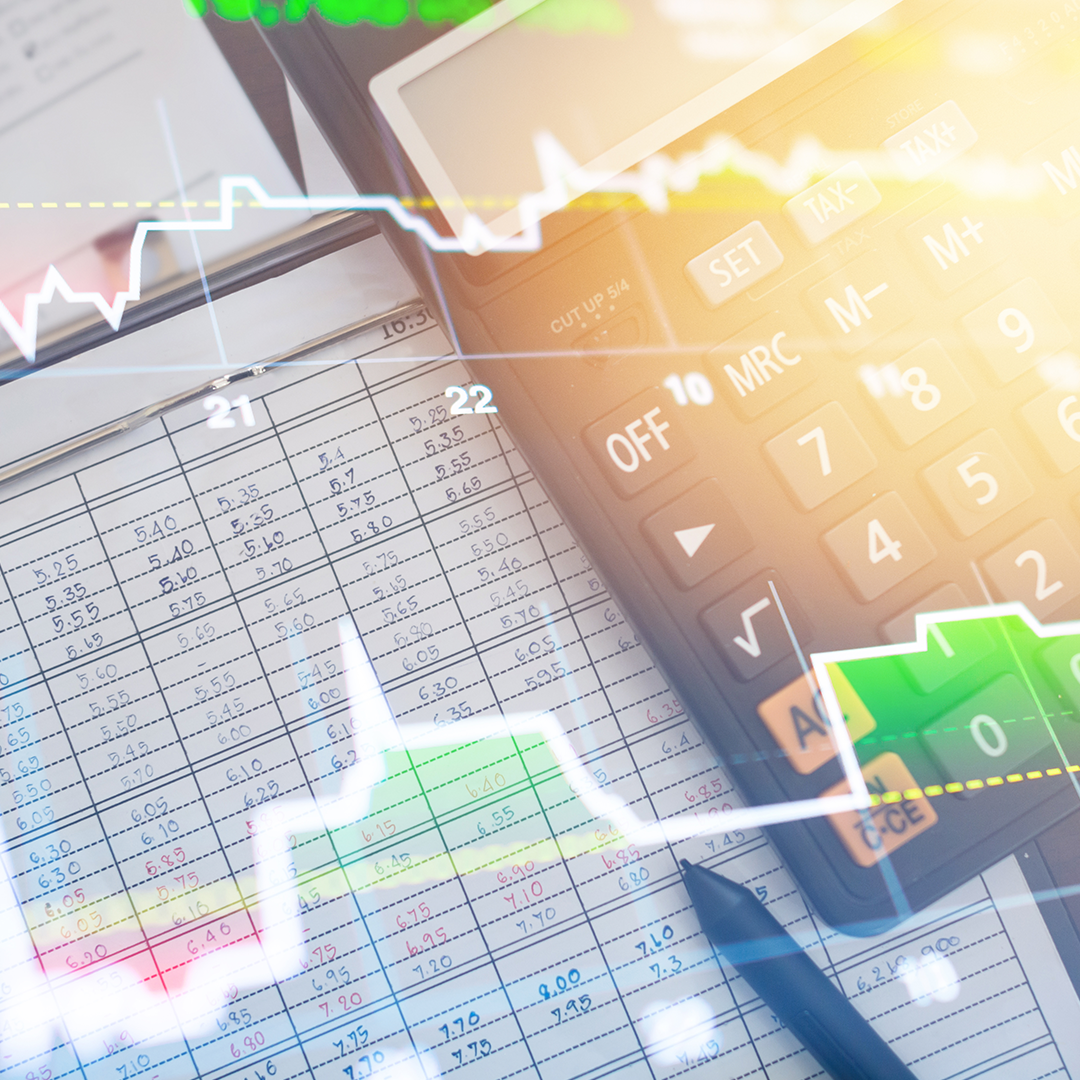 Apprenticeship opportunities continue to grow through Coastal Alabama Community College's Workforce Development Division, as the college recently inked the state's first accounting technician apprenticeship program. Through an expansive partnership with the professional services firm HORNE, the two-year program is a great opportunity for students to work for a great company and begin to earn while they learn, with built-in career and wage progression.
HORNE is another in a long line of industrial partners for the college, allowing for sponsorships that result in career opportunities for students of every age and demographic. Existing apprenticeship and training programs are targeted to occupations in aviation, industrial maintenance, chemical process, machine tool, culinary and others.
"We are proud to have our traditional apprenticeships in manufacturing and constructions," said Dr. Joshua Duplantis, dean of workforce development for the college. "What this project shows is the ability to utilize these programs for all kinds of occupations, like accounting in this case."
Applicants for an accounting technician apprenticeship must have a high school diploma, GED or other high school equivalency credential, although there are direct-entry opportunities as well. Those eligible for direct entry are military veterans who have completed military technical training school and/or participated in a registered apprenticeship; individuals who have completed an Alabama Office of Accountability-certified, pre-apprenticeship training program; and individuals who are currently employed by an employer with an Employer Acceptance Agreement.
In Coastal Alabama Community College's program, apprentices are rotated throughout the various work processes to ensure balanced professional knowledge upon completion of the apprenticeship, with a clear idea of what methodology will be used to track progression of on-the-job experience.
Accounting technician apprentices will perform the following duties: preparing and posting journal entries into HORNE's applicable accounting system, reconciling balance sheet and inter-company accounts, conducting analyses of financial statements, preparing financial statements, performing general accounting duties including sales, expenses, product inventory and accruals. Apprentices will also conduct general accounting research.
"This is another great example of how Coastal Alabama Community College is serving our business and industry partners by developing a workforce and talent infrastructure that trains 'with' employment rather than the traditional 'for' employment," Duplantis said. "Our labor market is tight and will continue to be tight, so companies that want to gain a competitive advantage must focus on people.
"One way to do that is show those entry-level employees a pathway to advancing in the job and progressive wages, which apprenticeship supports."
###
HORNE is a professional services firm founded on a cornerstone of public accounting. Their 2,000+ team members serve clients from offices and project locations in 37 states, Washington D.C., Puerto Rico and the U.S. Virgin Islands. They are a rapidly growing firm with a reputation for providing outstanding services to their clients and exceptional work experiences for their team members. For more information, visit horne.com.