Coastal Alabama to Launch New Athletic Brand April 26!
Apr 12th, 2023 Featured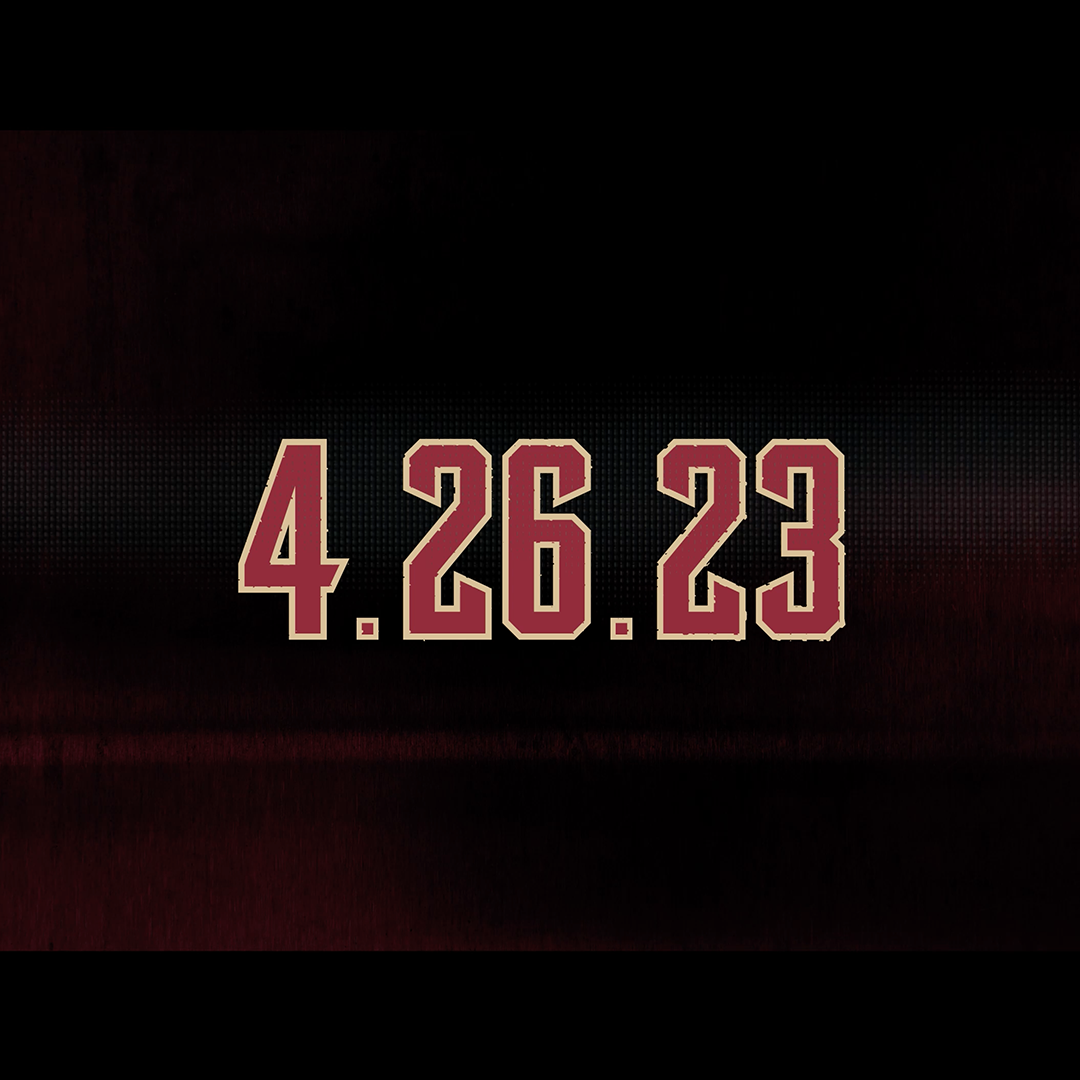 One Name. One Badge. One Coastal.
The strategic rebranding of Coastal Alabama Community College's Athletic Program is set to be unveiled on April 26 at 12:00 p.m., and Alabamians throughout the 10 counties the College serves are excited that regardless of what campus they call home, they're all "One Coastal."
On every campus, as well as via the College's website and social media channels, the new mascot and athletic logos will be revealed, wrapping up a complex unification that began in 2017 when Coastal Alabama Community College was created via the consolidation of three storied colleges. Despite the unification, the athletic teams from three of the campuses continued to play under their unique names, and often against one another. Beginning in August, that will change, and every athlete on every campus will play under a single name and have one mascot.
That solidity of a single identity will have lasting, positive effects on everyone connected to Coastal Alabama Community College, said the College's director of marketing, Lloyd Wing. Which is why the new brand was entrusted to the national marketing firm Rare Design, which has produced some of the most recognizable sports identities in the world — including several NBA, MLB and NFL teams.
"Once we reveal this, I believe that we have the best athletic brand, not only in the Alabama Community College Conference but the whole National Junior College Athletic Association," Wing said.
"That's how proud we are of this."
Brand Reveal Locations
Atmore - Building B
Bay Minette - Performing Arts Center
Brewton - Woodfin Patterson Auditorium
Brookley Field - Room 103
Fairhope - Giddens Auditorium in Centennial Hall
Gilbertown - Main Building, Room 106
Gulf Shores - Admin Building, Room 101
Monroeville - Nettles Auditorium
Thomasville - Alabama Tombigbee Conference Room