Local College Students Successfully Complete Paid Summer Internship Program at BASF
Aug 31st, 2022 Featured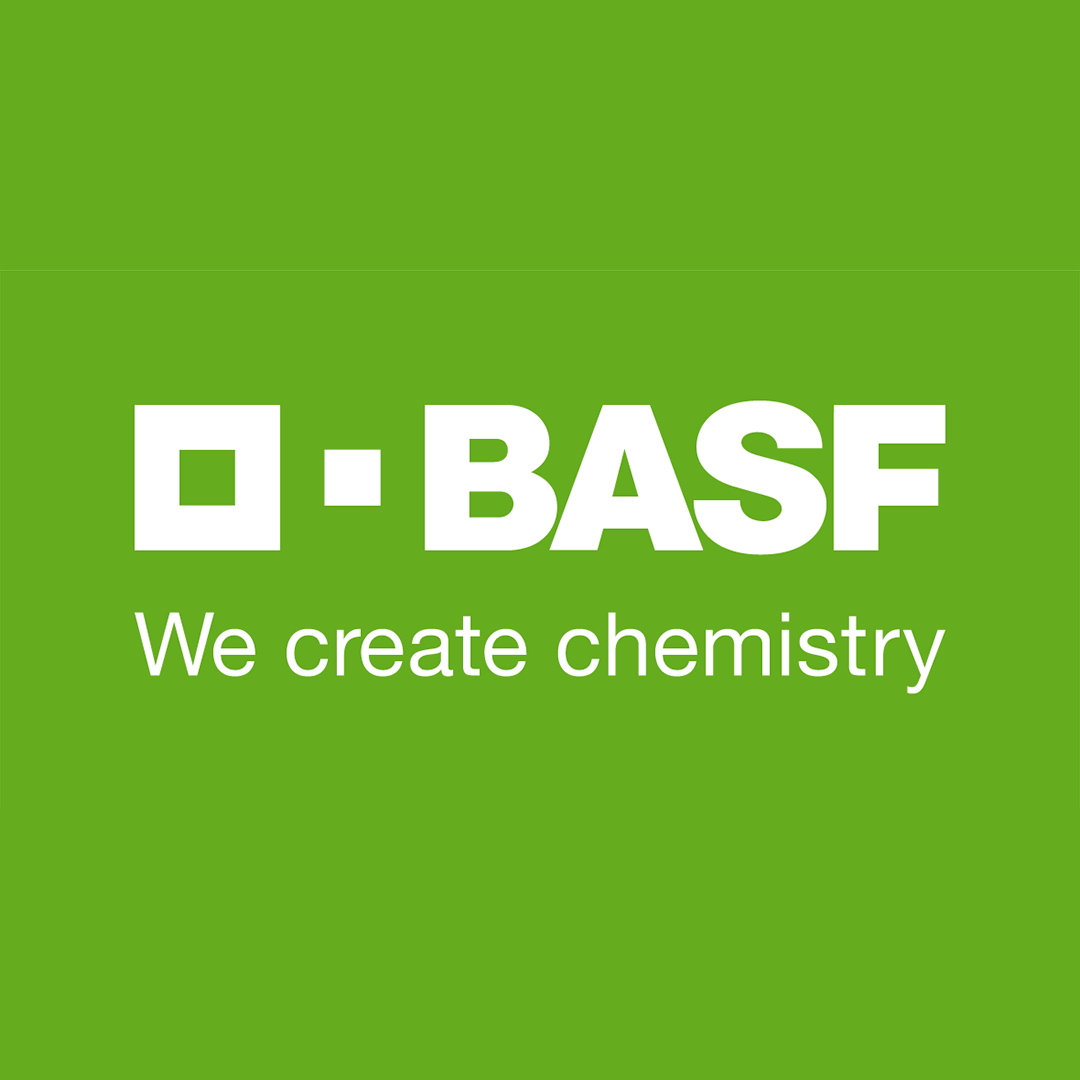 MCINTOSH, AL, August 12, 2022 – Eight college students from across the state of Alabama spent the summer at BASF's site in McIntosh participating in the company's paid internship program, which provides students with hands-on experience within their field of study. Interns Gavin Broadley, Marshall Manning, Doug Lundy, Brandon Reeves, Michael Blackledge, Jenna Jackson, Brennan Mcllwain, and Riley Hill worked alongside McIntosh team members to gain a deeper understanding of how BASF creates chemistry to solve current and future challenges.
"Through the process technology and engineering internship programs, BASF is showing students how chemistry and careers are created," said Marcus Pezent, Site Director for BASF in McIntosh. "BASF is committed to fostering talent by partnering with colleges and universities to offer professional guidance, challenging projects and engaging development activities to our future workforce."
The interns were selected through a competitive process from colleges and universities throughout the state, including The University of Alabama, Auburn University, Coastal Alabama Community College and The University of South Alabama.
The students participated in supervised, on-the-job tasks to broaden their knowledge of the industry and connect what they have learned in the classroom with real workforce applications and experiences. Their duties included troubleshooting chemical processes, evaluating and consolidating data and verifying oil sight glasses used in the field.
Intern Marshall Manning explained his appreciation for working alongside team members at BASF to learn firsthand experiences.
"I enjoyed how friendly and helpful everyone was. Any questions or concerns I had, someone was always there to help in any way."
For more information about careers and internship opportunities at BASF, visit www.basf.us/alabama.
About BASF
BASF Corporation, headquartered in Florham Park, New Jersey, is the North American affiliate of BASF SE, Ludwigshafen, Germany. BASF has more than 16,700 employees in North America and had sales of $25.9 billion in 2021. For more information about BASF's North American operations, visit www.basf.com/us.
At BASF, we create chemistry for a sustainable future. We combine economic success with environmental protection and social responsibility. Around 111,000 employees in the BASF Group contribute to the success of our customers in nearly all sectors and almost every country in the world. Our portfolio comprises six segments: Chemicals, Materials, Industrial Solutions, Surface Technologies, Nutrition & Care and Agricultural Solutions. BASF generated sales of €78.6 billion in 2021. BASF shares are traded on the stock exchange in Frankfurt (BAS) and as American Depositary Receipts (BASFY) in the U.S. Further information at www.basf.com.