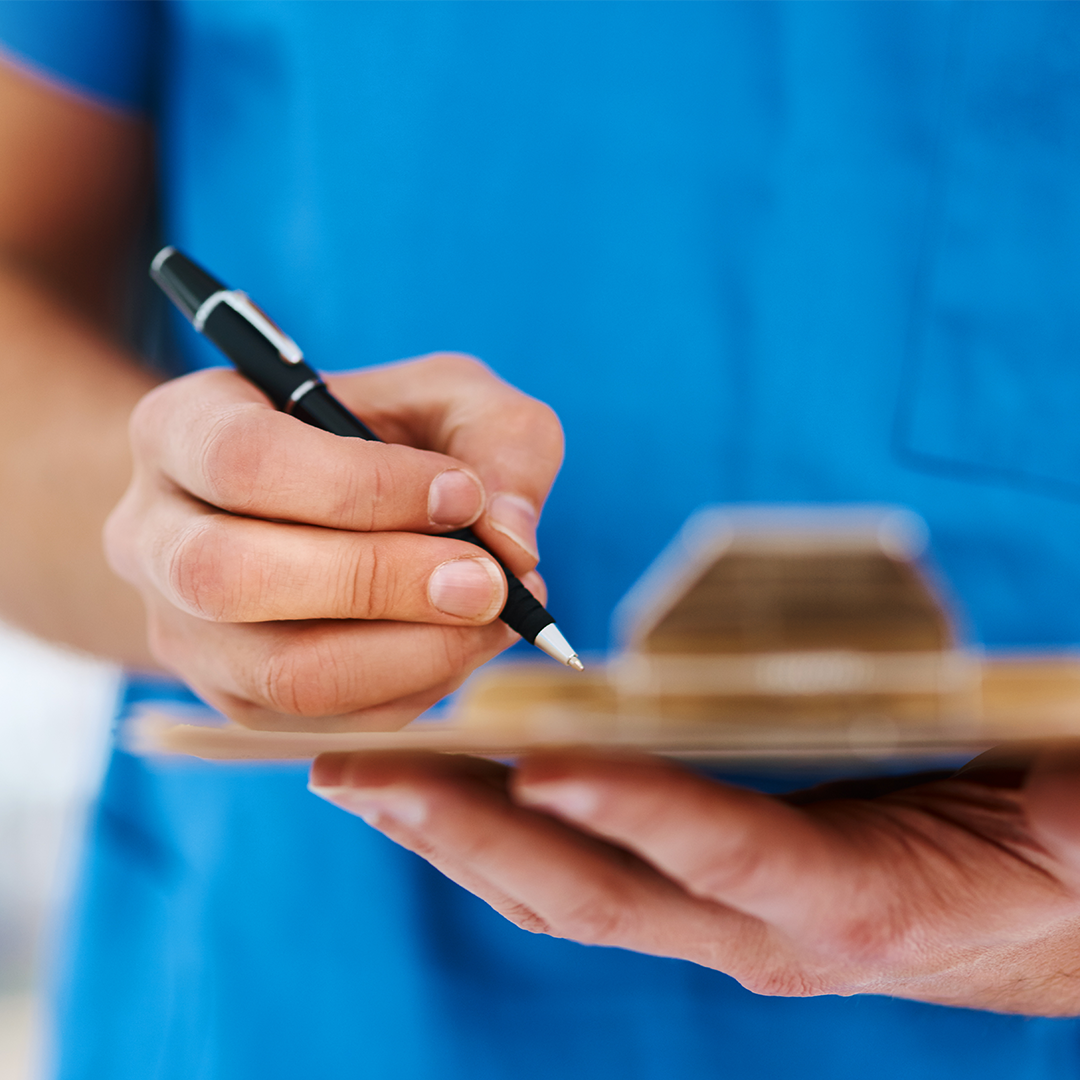 Three new degrees for aspiring healthcare professionals will soon be available at Coastal Alabama Community College, in response to increasing need at local hospitals and physicians' offices. The first pathway, in Medical Assisting Technology (MAT), debuts for around 24 students in Spring 2023 at the college's Bay Minette campus.
Spring 2023 will also see the addition of a Medical Lab Technician (MLT) program at the Atmore campus for 24 students. Then, for the Fall 2023 semester, a third new degree for Respiratory Care Therapists (RPT) will debut. All three pathways are the result of the longstanding relationship between the school's Nursing and Allied Health division and local health systems.
"What got the medical assistant program off the ground was the fact that one of our medical facilities asked us if we would start a program because they had 12 openings for medical assistants in their physician's offices and could not find qualified people to fill those jobs," said Jean Graham, Dean of Nursing and Allied Health.
The need goes far beyond any one facility though, Graham said. One job board recently showed around 200 medical assistant jobs available in Mobile and Baldwin counties which makes the MAT pathway the most recent example where a student can find employment, often before they've even earned their associate degree.
There are many jobs posted for medical lab technicians, as well, and a lot of those are in rural areas, which is why the MLT program was placed in Atmore. Dr. Tiffany Scarborough, Departmental Director for Nursing and Allied Health, said an epicenter of that need is at the new Thomasville Regional Medical Center.
"Atmore is our site for the MLT program because it is central to a lot of our rural locations," she said. "Thomasville hospital needs MLTs desperately, and our goal is to meet the needs of all of our clinical partners with that program."
The Nursing and Allied Health division also received an overwhelming request from hospital respiratory/cardiopulmonary departments ranging from the panhandle of Florida to the college's Alabama service areas for the offering of a respiratory therapy program. One agency alone anticipates the need for 30 respiratory therapists in the next full year, according to Graham.
Ever since the University of South Alabama closed its respiratory program, vacancies for respiratory therapists in area hospitals have gone unmet, leading one agency to depend on agency contracts to fill their respiratory therapist vacancies. Such needs led Coastal Alabama Community College to submit an application to offer a respiratory care therapist degree in 2023.
Graham, Scarborough and their faculty in Nursing and Allied Health are fostering the types of partnerships the MAT, MLT and RPT programs are created from, which serves the college's students and the numerous communities they call home.
"We are continuously doing needs assessments within the communities that we serve," Scarborough said. "We frequently visit the facilities and have advisory boards that give essential input for our decisions."
"It's really important that we work closely and take a pulse within the community to determine current needs."