Recognizing Our First-Generation Faculty and Staff!
Nov 8th, 2021 Featured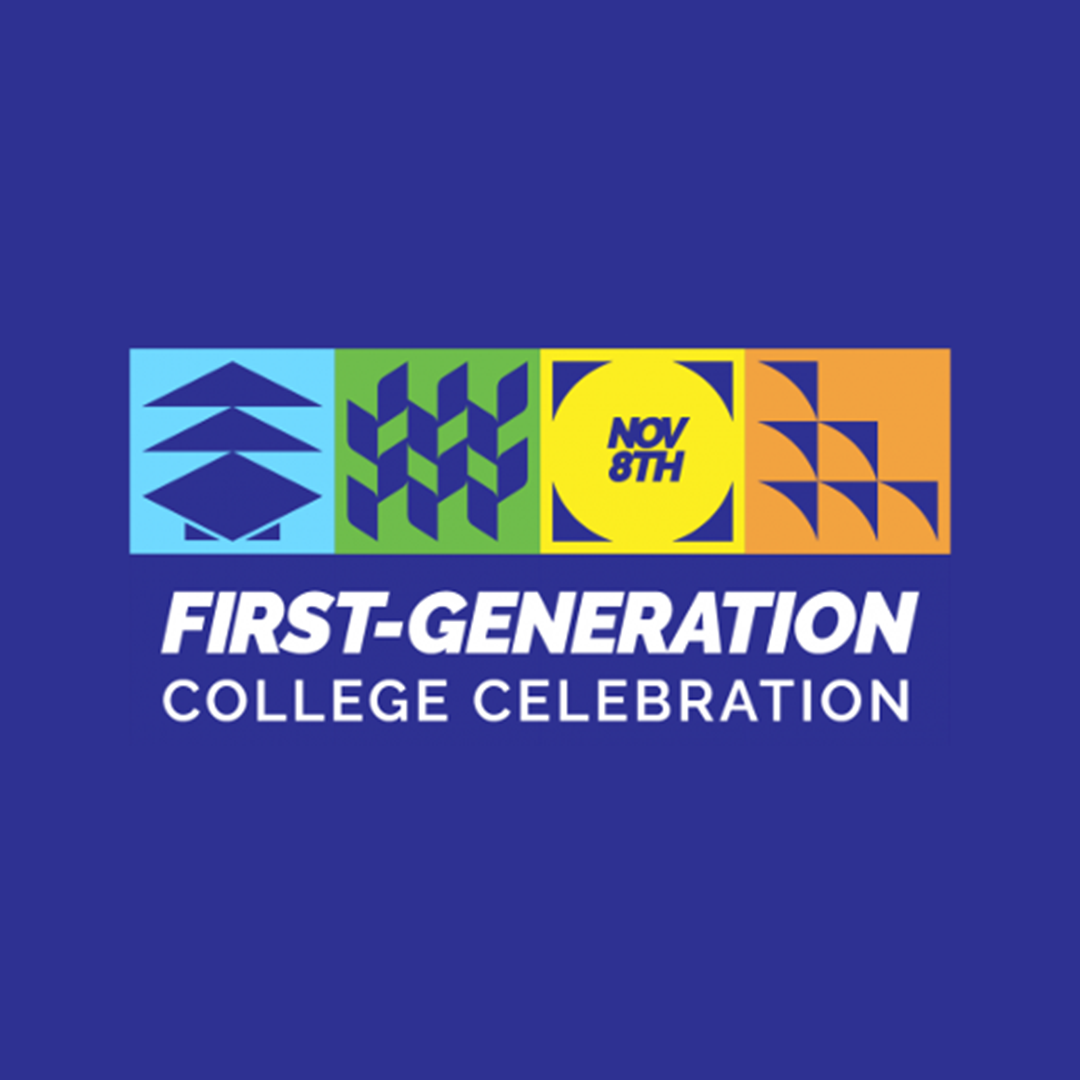 Coastal Alabama Community College's Diversity and Inclusion Council and TRIO Student Support Services wants to recognize our First-Generation faculty and staff. We have created a PowerPoint to acknowledge them and their experiences as first-generation graduates.
A person is acknowledged as a First Generation college student when neither parent of the student had completed a four-year degree. If you are a First Generation college student, you should check out Student Support Services! There are FREE resources available to you during your college time!