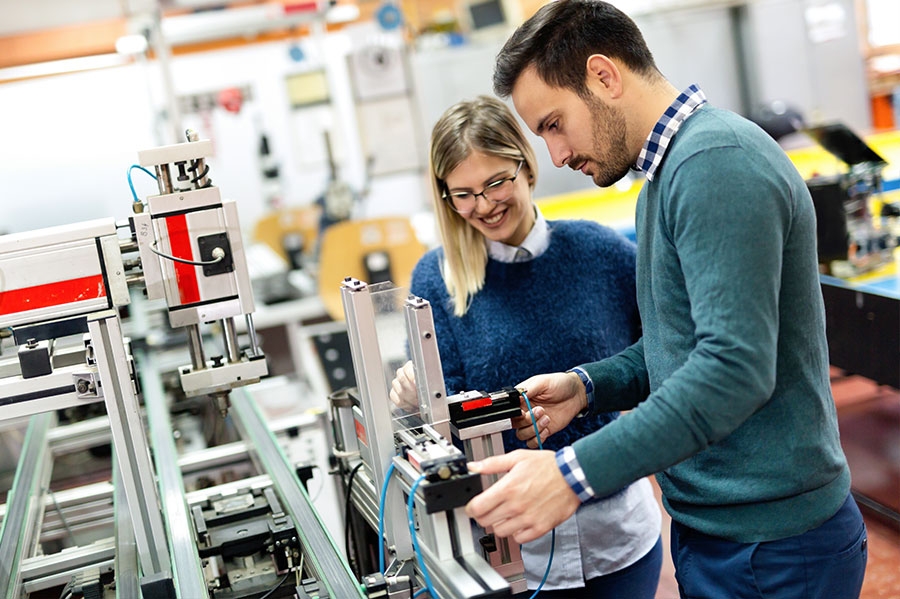 Engineering
Engineers are how our entire world takes shape, and we want to help you bring your best life into focus.
Engineering Programs
The Gulf Coast region is home to thousands of companies needing workers skilled in chemical, civil, computer, electrical and mechanical engineering, and you could be the next addition to their team! We offer the practical knowledge and experience you need for either your bachelor's degree or direct job placement. Either way, your future is looking up!